Ashtanga Yoga & Zen
with Ash Hope
Ashtanga yoga in the heart of Brisbane CBD
– authentic practice with personal attention –
Join our traditional
Ashtanga yoga classes every 
Tuesday & Thursday from 5 am
Level 3, 233 Albert Street
Brisbane QLD 4000 
@Knead Yoga
Ashtanga yoga in its traditional form, flexible Mysore style practice with individual attention, hands on adjustments and guidance from a qualified teacher. We are committed to health, wellbeing, and personal growth by making Ashtanga Yoga accessible to all levels of practitioners in a joyful, supportive, and challenging environment. Visit us in our beautiful studio in the heart of Brisbane city.
'Never stop learning because life never stops teaching'
Ashtanga Yoga Group Classes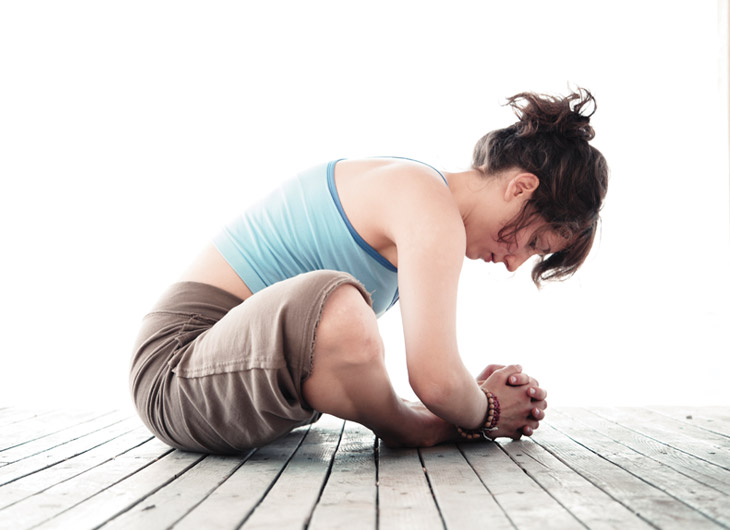 Individual Mentoring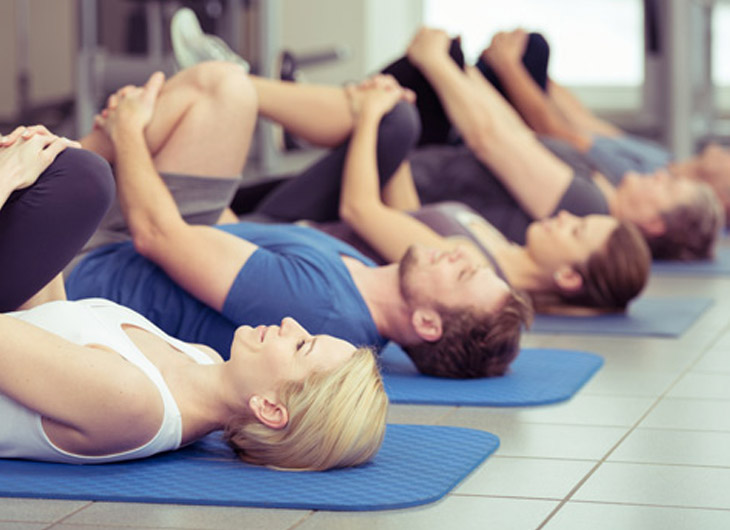 Corporate Programs
My motivation to teach is to enhance health, wellbeing and happiness in every person. No matter how old, young, flexible, fit or unfit there is something for everyone in this method. My role as a teacher is to be your guide – to enable you to incorporate this method into your daily life and reap the benefits of a regular practice.
I believe that to know the real meaning of yoga – one has to teach from direct experience. I am dedicated to my own practice which is part of who I am and enhances my busy life of work, studies and relationships with my partner, family and friends.
Latest posts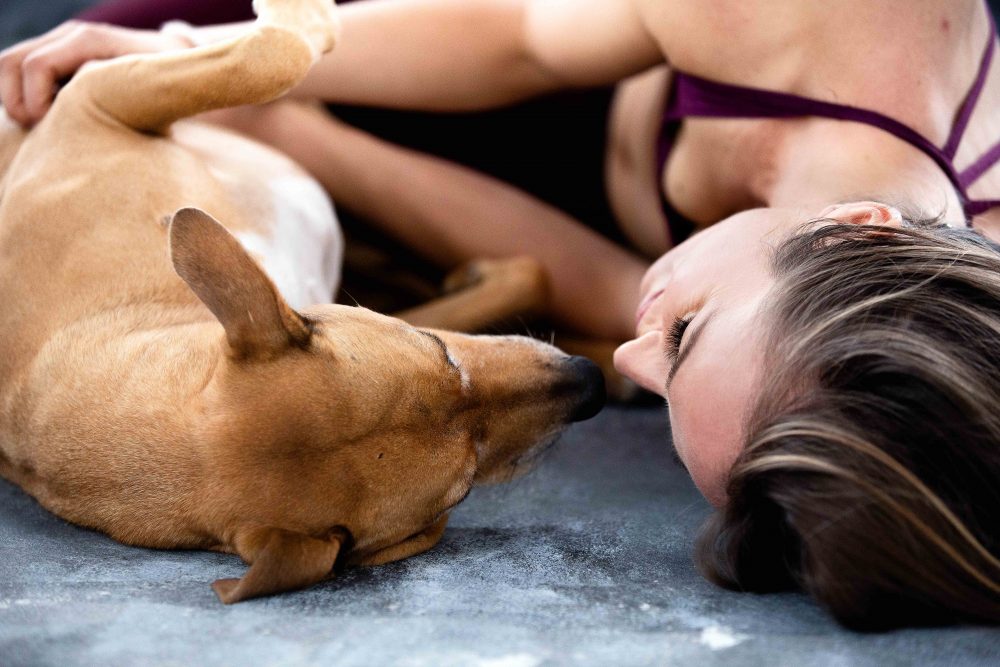 This little man shared his life with me for over 11 years. We traveled the world together and every day he was a loyal spectator on the sideline of my yoga mat.
To be honest, our beginnings were a bit rocky.
More
Don't miss out on what's happening on our side of the mat.