Ashtanga yoga in the heart of Brisbane CBD
– authentic practice with personal attention –
Ashtanga Yoga & Zen
with Ash Hope
Join our traditional
Ashtanga yoga classes every 
Tuesday, Thursday and Friday
Level 3, 233 Albert Street
Brisbane QLD 4000 
@Knead Yoga
Applying the ancient science of yoga in a modern day context.
My motivation to teach is to enhance physical and mental wellbeing in every person. No matter how old, young, flexible, fit or unfit there is something for everyone in this method. My role as a teacher is to be your guide – to enable you to incorporate this method into your daily life and reap the benefits of a regular practice.
I believe that to know the real meaning of yoga – one has to teach from direct experience. I am dedicated to my own practice which is part of who I am and enhances my busy life of work, studies and relationships with my partner, family and friends.
Latest posts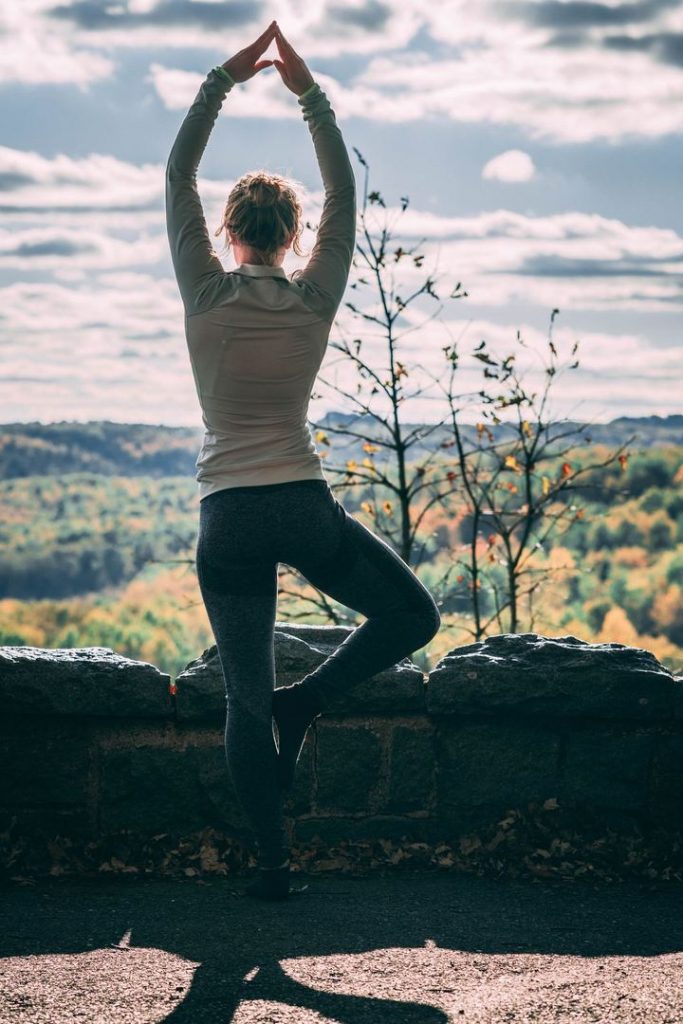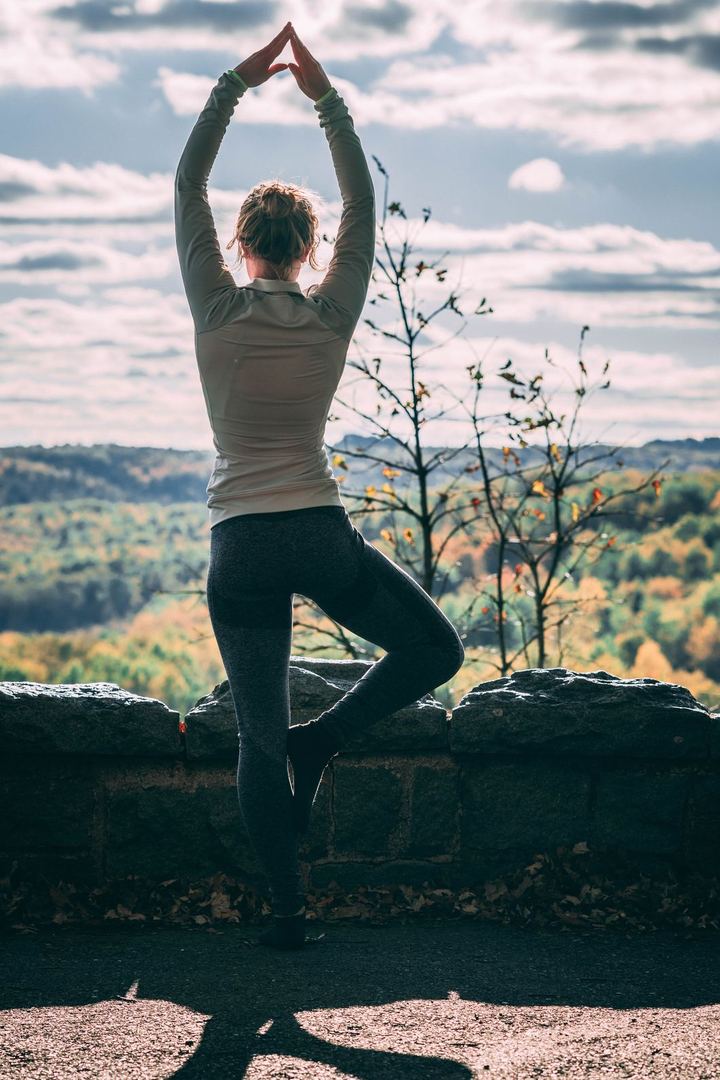 Yoga in its holistic approach goes beyond just physical postures and was initially performed as a practice of the mind to reach a state of higher awareness.
In the ancient texts the goal of yoga is described as 'chitta vritti nirodah' which means "to still the fluctuation of the mind".
Don't miss out on what's happening on our side of the mat.