Corporate Health & Wellbeing
energy   |   purpose   |   clear thinking
Applying the ancient science of yoga in a modern day context.
Yoga in its holistic approach goes beyond just physical postures and was initially performed as a practice of the mind to reach a state of higher awareness.  
In today's society we battle with mental and physical illness, anxiety, depression, stress, obesity and so many other diseases. Scientific research is showing remarkable improvements for people adapting a regular yoga practice after only a few weeks.
In our programs we teach a combination of breathing techniques, mindfulness, mediation and physical exercise.
Physical and mental wellbeing of employees is vital for any organisation. We help to build an engaged and resilient workforce that will not only withstand but excel in the demands of your industry. 
Increased self-awareness directly impacts our behaviour and how we engage with others. Our holistic programs aim to equip individuals with tools to make better life choice. This includes sleep, nutrition, exercise and mindset.
We work from the inside out for lasting effects. We build mental and physical resilience and strengthen individuals for increased focus, mental sharpness and the ability to concentrate longer. 
"To be the best version of ourselves we have to work from the inside out!"
We are facilitating corporate Health and Wellbeing programs across Australia since 2014. 
Our clients love working with us because we truly care about the outcome of our programs. We ask questions first, to evaluate the status quo, and then develop a customised program for each client. Our mission is to bring out the best in people – from the inside out. 
Body & Mind
Yoga is often still perceived as a form of physical exercise to stretch and strengthen the body. And as much as this is true, these are just positive side effects of what happens underneath the surface. When we look at yoga more holistically, it actually provides a moral compass that reaches in all areas of life. When following the correct method, yoga has the potential to not only heal and strengthen the physical body but to naturally bring out behavioural and psychological changes.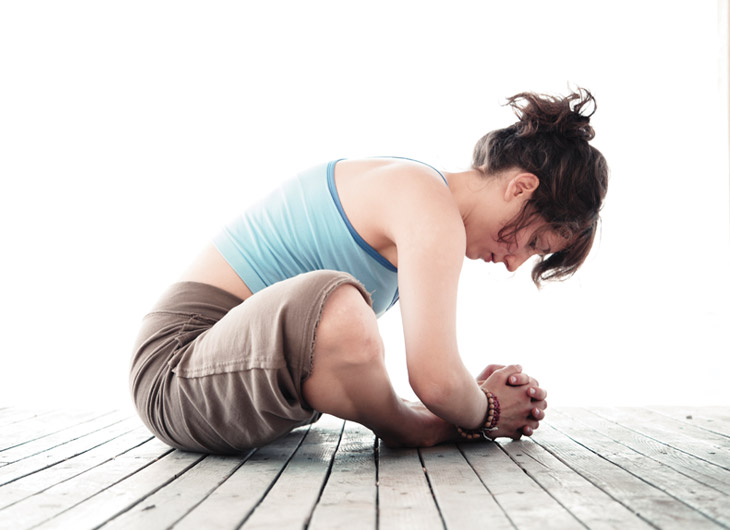 Customised to suit
Each program is customised to suit the corporate environment and nature of the business. Based on our evaluation we develop an individual strategy. We collaborate with selected health care professionals to provide a holistic program. Our approach is engaging, challenging, flexible and fun.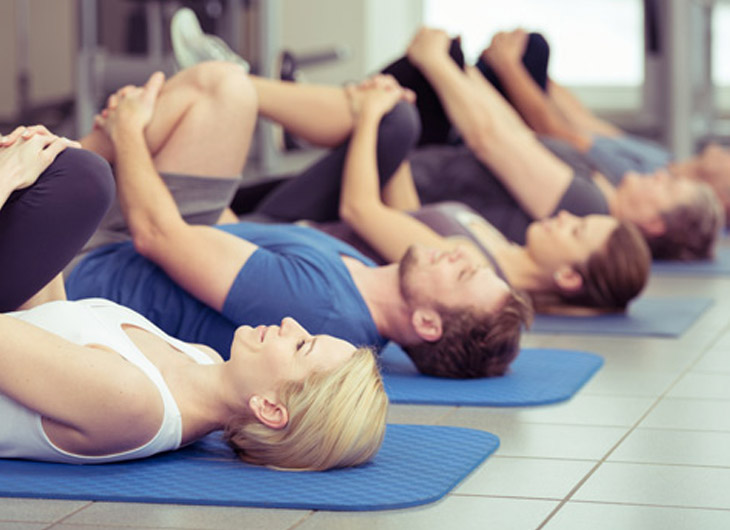 Because it works
A regular practice builds resilience, reinforces discipline and improves performance but also helps to develop and strengthen ethical values. In business as well as in life we want to act from a place of integrity, honesty and with authenticity of our own believes and values. Practicing yoga gets us out of our distorted minds and helps to connect back with our authentic self. As a result we are empowered to act from a place of internal knowledge, we become more rational, decisive, confident and move forward with greater clarity.